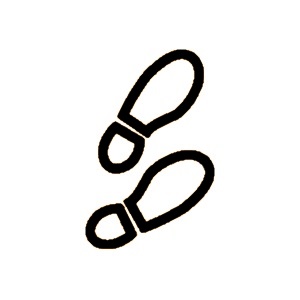 Everyone has different reasons for seeking financial advice, but some of the most common reasons our clients have sought us out centres around major life events. We love hearing their stories and we share their hopes and dreams.
Young families often want to pay down debt quicker
Many of our clients want to send their children to private schools and save for possible tertiary education
Often retirement is on the horizon and they are looking forward to travelling, a few have come to us with plans to buy a campervan and take off for a few months
A common theme is family – many pre-retirees are cutting back at work to look after their grandchildren and want to make sure they can afford to do this, and spoil the grandchildren as much as possible
A few clients have come to us stating they want to start a small business so need advice about funding their venture as well as making sure they can afford to give up full time work while they focus on their new business.
Client Testimonials
"We needed specialist advice and chose adviser Glen Boath. At the time, we didn't realise how long term and beneficial the relationship would be for us. We achieved what we wanted, a tailored package and not what someone else thought we should have . The investment stream recommended exceeded my requirements and is still operational today."
Greg Davis, Rosebary NT
"What a great company – they were knowledgeable, very helpful and my husband and I gained sound, easy to digest advice without the sales pitch. We felt comfortable in the knowledge that the advice we received was tailored to our requirements and that our personal circumstances had been taken into account. I would not hesitate to recommend RetireInvest to anyone. 5 Stars!"
Nick & Sammy Carter, Gunn NT
"With the notion that we could manage our funds ourselves, it quickly became evident that there are a myriad of rules, regulations and changing laws that govern what, when and how you can invest funds and still have access to some or all of it when you need it.
"We made contact with Glen and felt we were dealing with someone who really cared about our own unique situation and wanted to see us glean all the benefits when we retired."
John Gilmour, Sippy Downs QLD
"Having someone who is looking after your unique interests and is willing and able to explain the complexities of the ever changing requirements and laws is of great comfort. We have achieved our goals and more and we take great satisfaction in knowing we now have enough money to maintain our living style, go on a few trips and be financially secure well into our retirement. Many thanks to Glen and his research team."
Lynn Gilmour, Sippy Downs QLD