Whether you're just starting out, building for the future or looking forward to putting your feet up for a well-earned break - whatever stage of life you're in - we can help you make the most of your finances.
Everyone's different, of course, but there are some things our clients often confront that can have a significant impact on their finances. Read some examples of how we can help.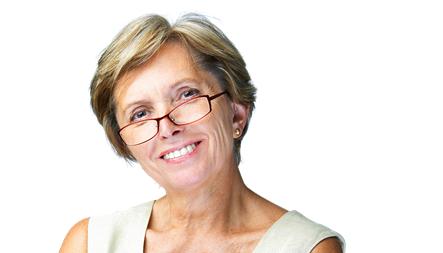 When I turned 55 last year it hit me that I was probably what they call a pre-retiree! I have no intention of stopping work yet but I want to know that I am well set up for when I do retire. I knew I needed to start now in order to end up in a good place later. I also knew I did not know enough about planning my retirement. After mulling this over I asked for a referral from a friend and made an appointment to see her adviser, Angela. After initially discussing my retirement plans I was also able to address a nagging issue… I make good money but my annual tax bill has always been an annoyance so I wanted to see if there was anything I could do about that.